Explore The World From a New Perspective!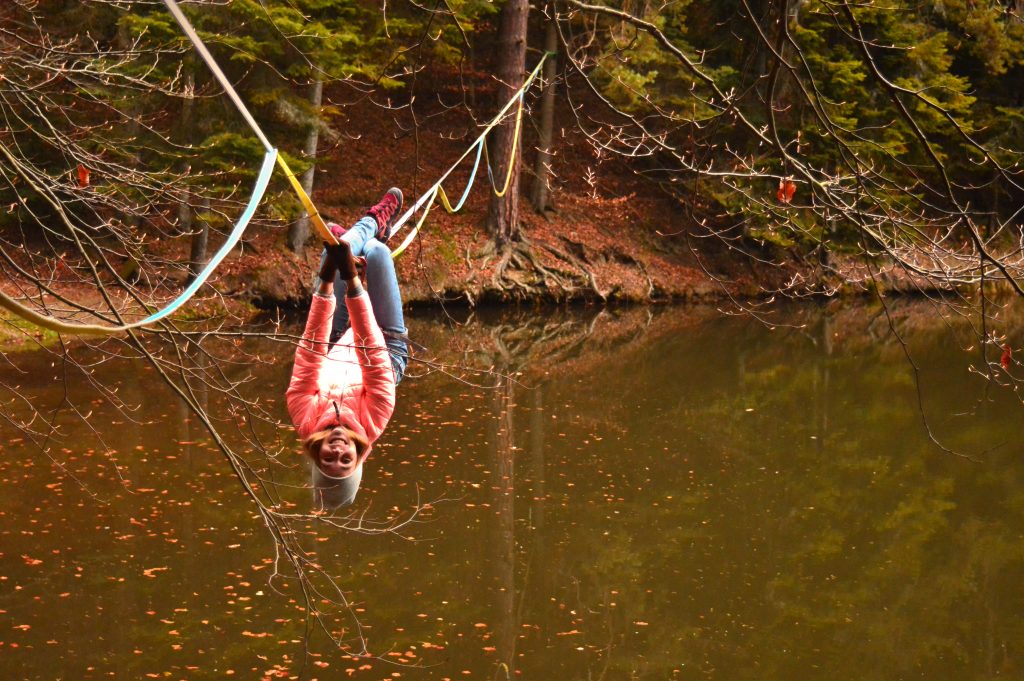 Summer WaterLine and MidLine Trips
Join us on our Waterline and Water Midline trips, try waterlines with no belay or really test yourself on Water-MidLines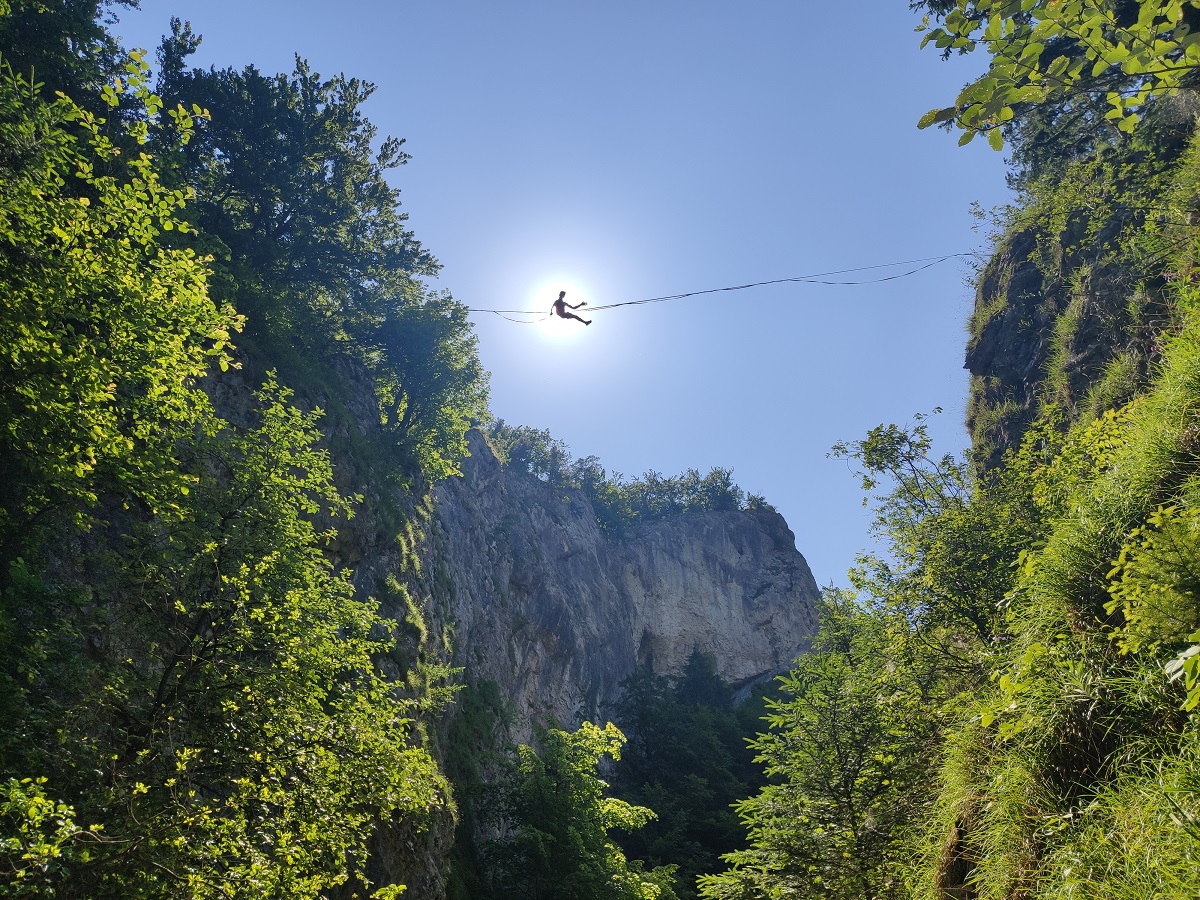 Mountain expeditions
We love organizing trips to the mountains! Don't hesitate and join us on our next adventure! No Idea is too crazy, if you have a HighLine in mind, let us know!
Challenge yourself and push the limits! Join us on one of our wild adventures and gain a new view of the world from a brand new perspective!
UPCOMING Expeditions & DESTINATION
Jesenná 120m highlina Srdce
Cez víkend 23.-24.10.2021 vás pozývame na nový highlinový projekt do kameňolomu Srdce v Devínskej Novej Vsi. Prvotná príprava bude nájsť vhodné stromy, pripraviť lajny, spojiť ich, nájsť vhodný smer na pretiahnutie repky a následného prepojenia popruhmi. Čerešnička na torte je samotný tréning na popruhu, teda prvé kroky na tejto už naozaj veľkej a dlhej lajne s dĺžkou cez 120 m a výškou do 40 m.
V kameňolome sú nové lezecké cesty a preto sa dá spojiť lezenie s lajnami. Pred kameňolomom sa nachádza trávnatá plocha s výhľadom a viacerými ohniskami.