It's Time to Start Your Adventures with our team
Ľubomír Varga
president
Ľubo is a father, that loves promoting and exposing Slacklining in Slovakia. His favorite lines are during the weekend at 6 in the morning due to time constraints 🙂 He is also skilled ad organizing Slack Workshops. In the Park Lubo walked over 120m, his Midline/Highline Record is 92m.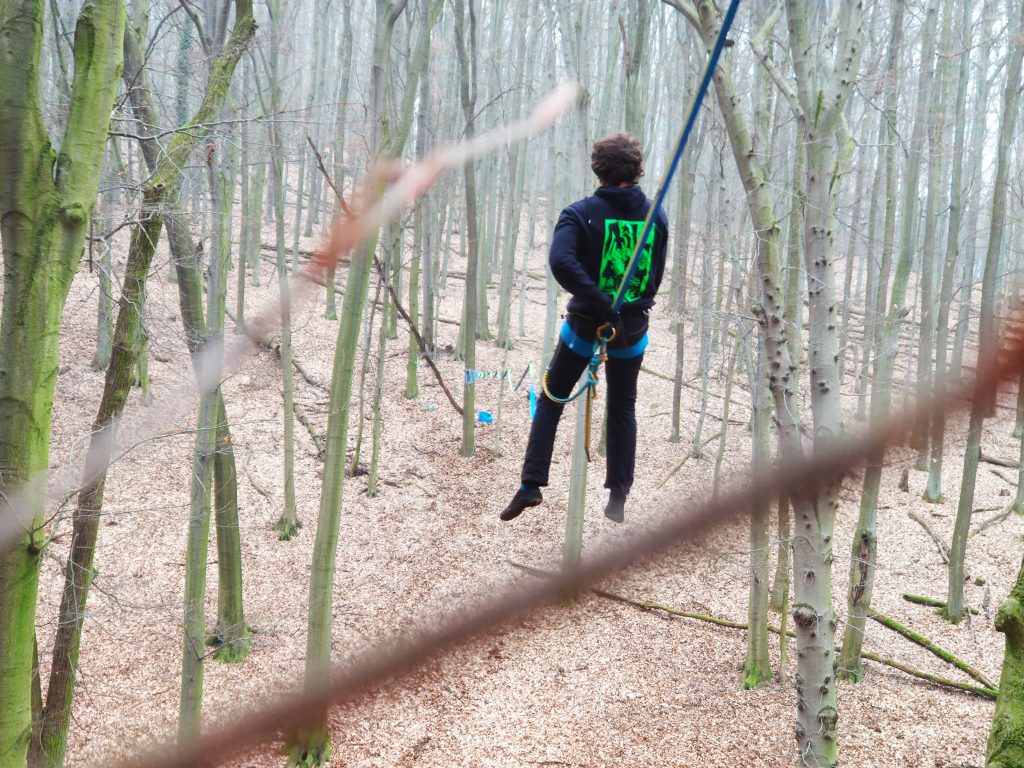 Oliver Bóna
vice president
Oliver is a versatile guy who is very skillful and knowledgeable in rigging lines be it record breakers or weekend midlines with the crew. Oliver loves promoting slacklining and is passionate about the sport. His Longline record is 90m and even though so far Highline walks were short and not record-breaking, oliver has experience rigging some of the most beautiful lines.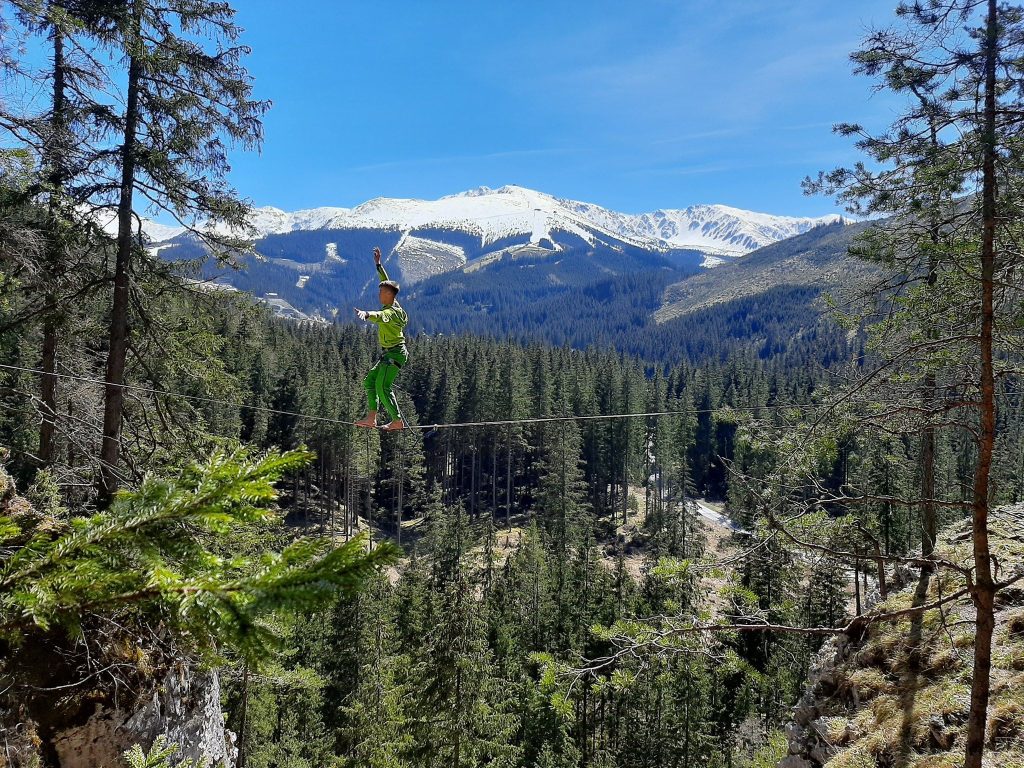 Samuel Hraško


member of executive

Samo is a young sport-focused individual studying at FTVŠ UK in Bratislava. Slackline is his passion since June 2018. His motto is: "Lift your ass and do it". His Rigging is questionable and requires mentoring from Oliver and Lubo but he is great at static exposure and technical moves.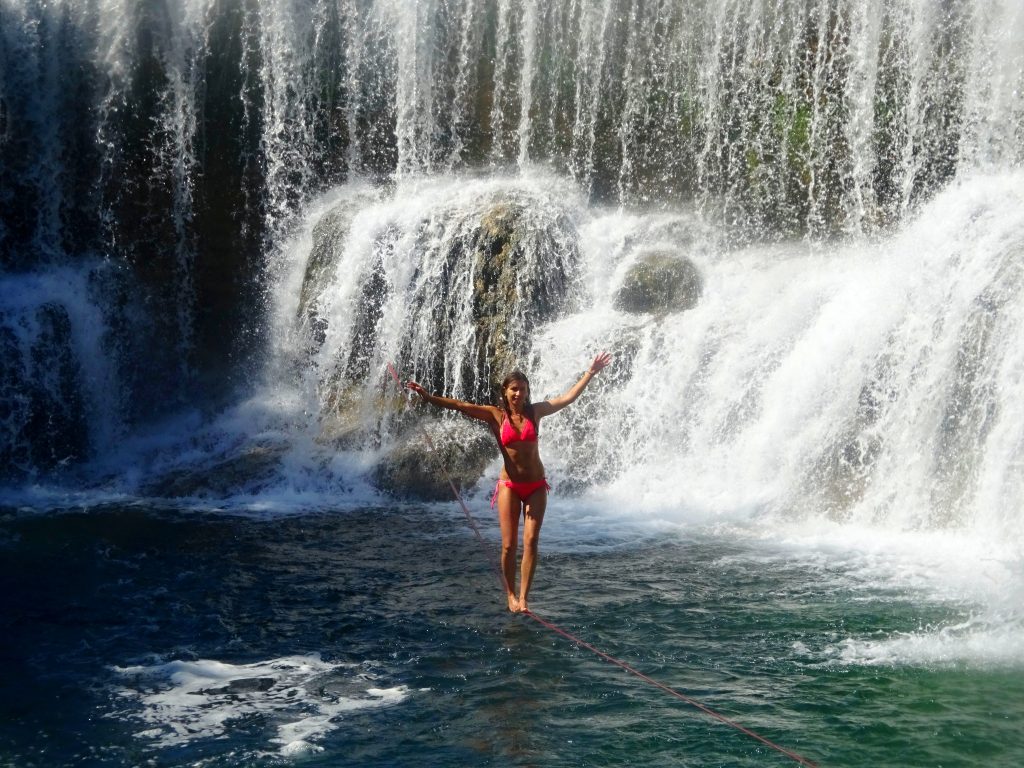 Martina Valovičová
treasurer
Martinka is our all-round Slackliner, she loves lines in the park during warm sunny days or ideally cooling down with a water-line. She is a long time liner and is well integrated in the CZ Slack comunity.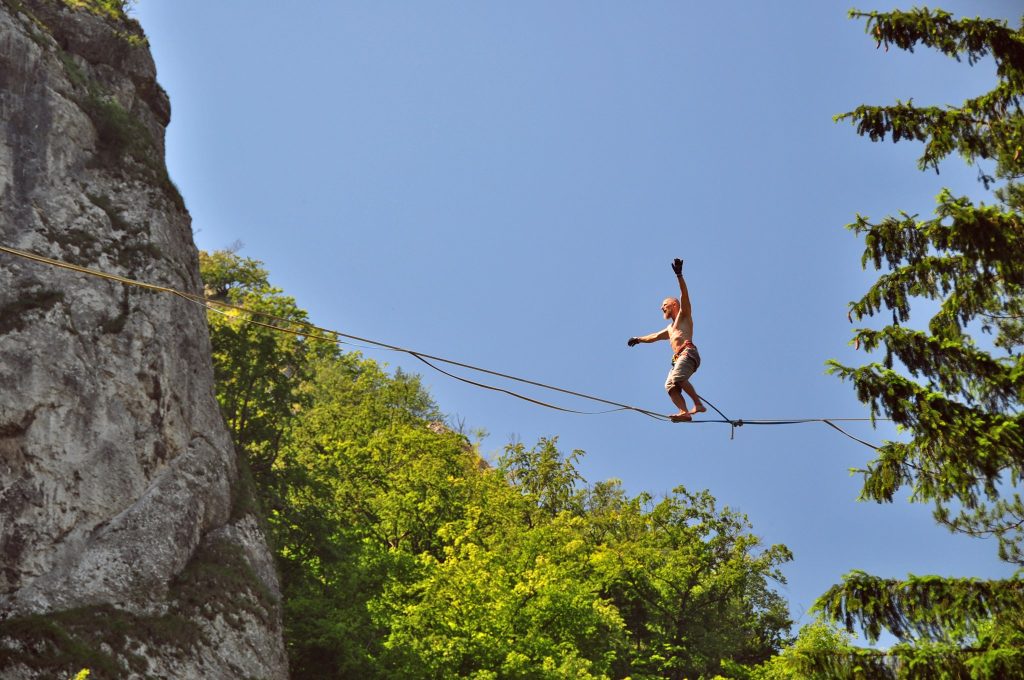 Andrej Harak
member of executive
Andrej is our all-round slackliner, climber and sport trainer from Handlova.