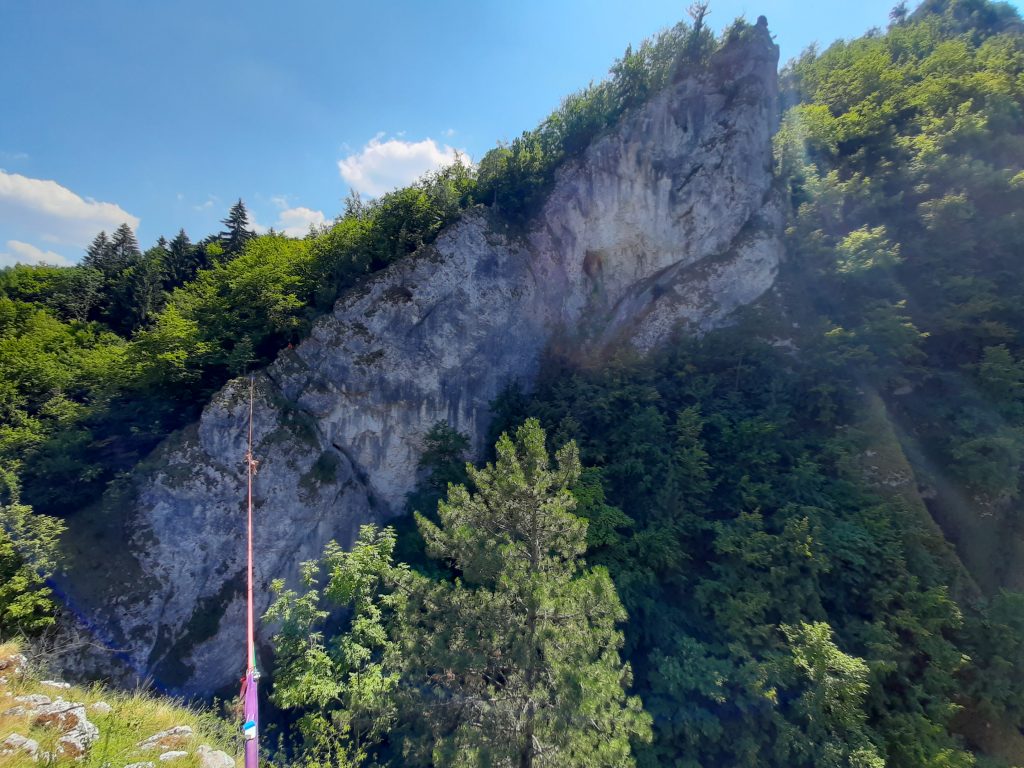 Highline Trips
Want to experience the world of Highlines? Let us take you there!
Rigging
New to the sport? Need Help Rigging or guidance with gear? Remember, no question is too stupid or simple, please ask a professional or go with someone who knows what they are doing on your first trip!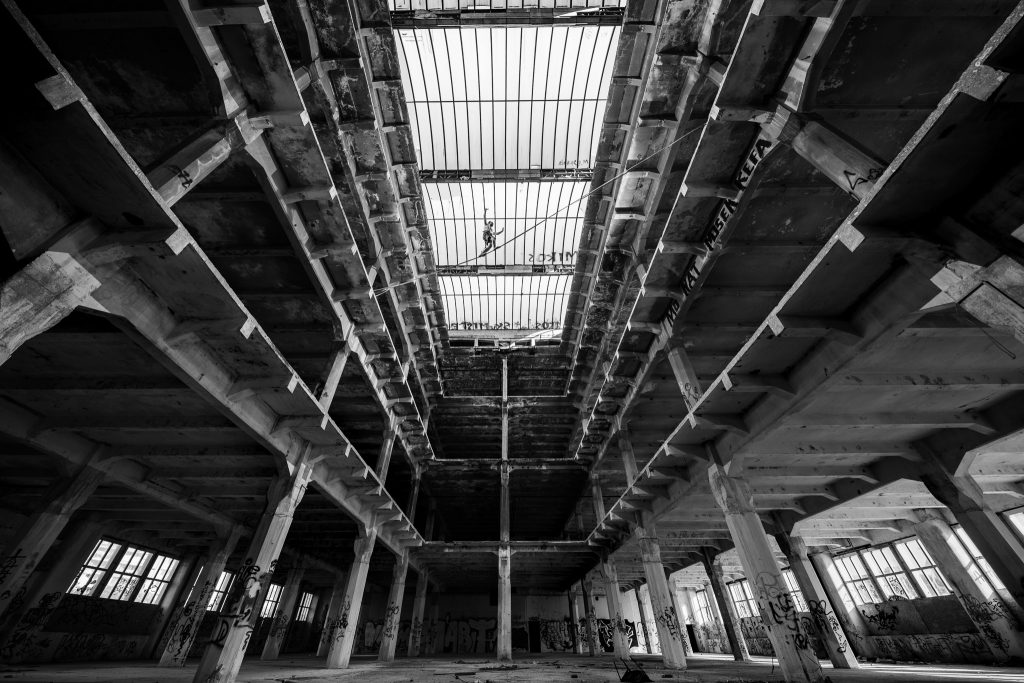 Workshops
Team Buildings, School Events, WorkShops, Public Events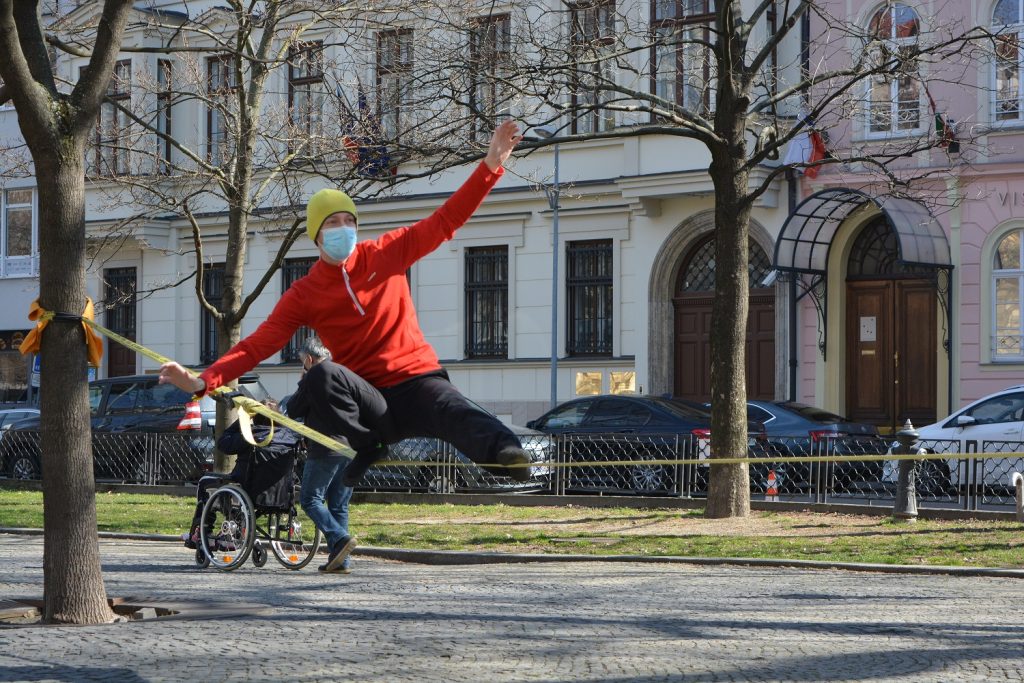 Trainings
Need help getting started or pushing yourself to the next level? Contact us and we can arrange Personal or Group training sessions for you! 🙂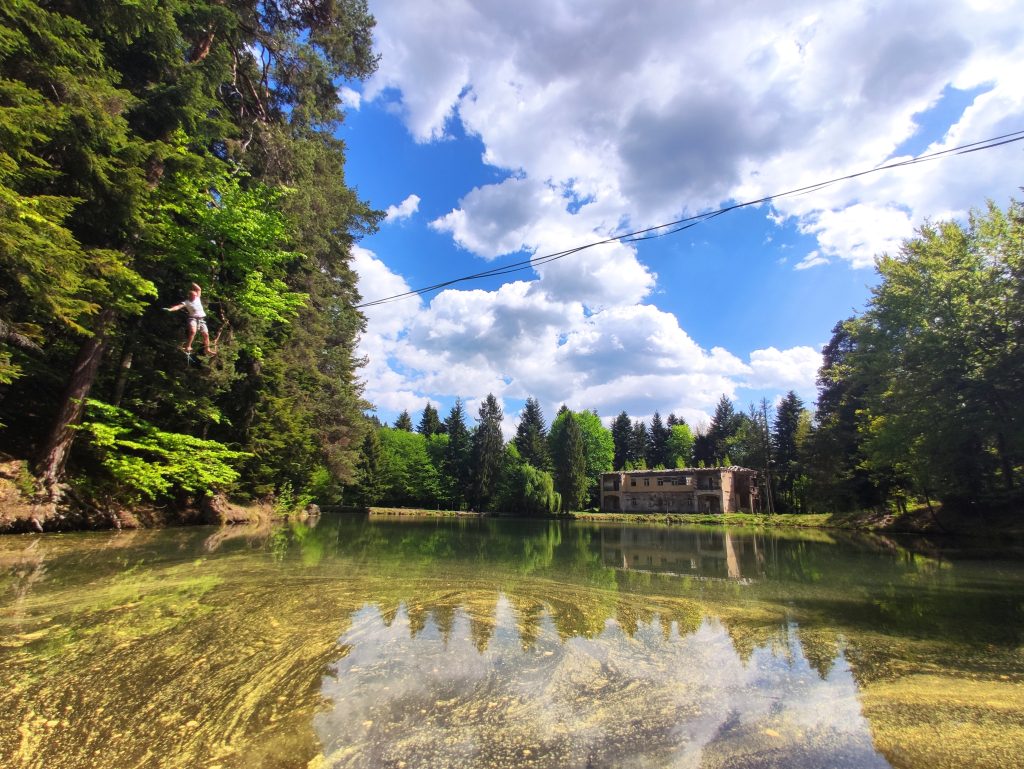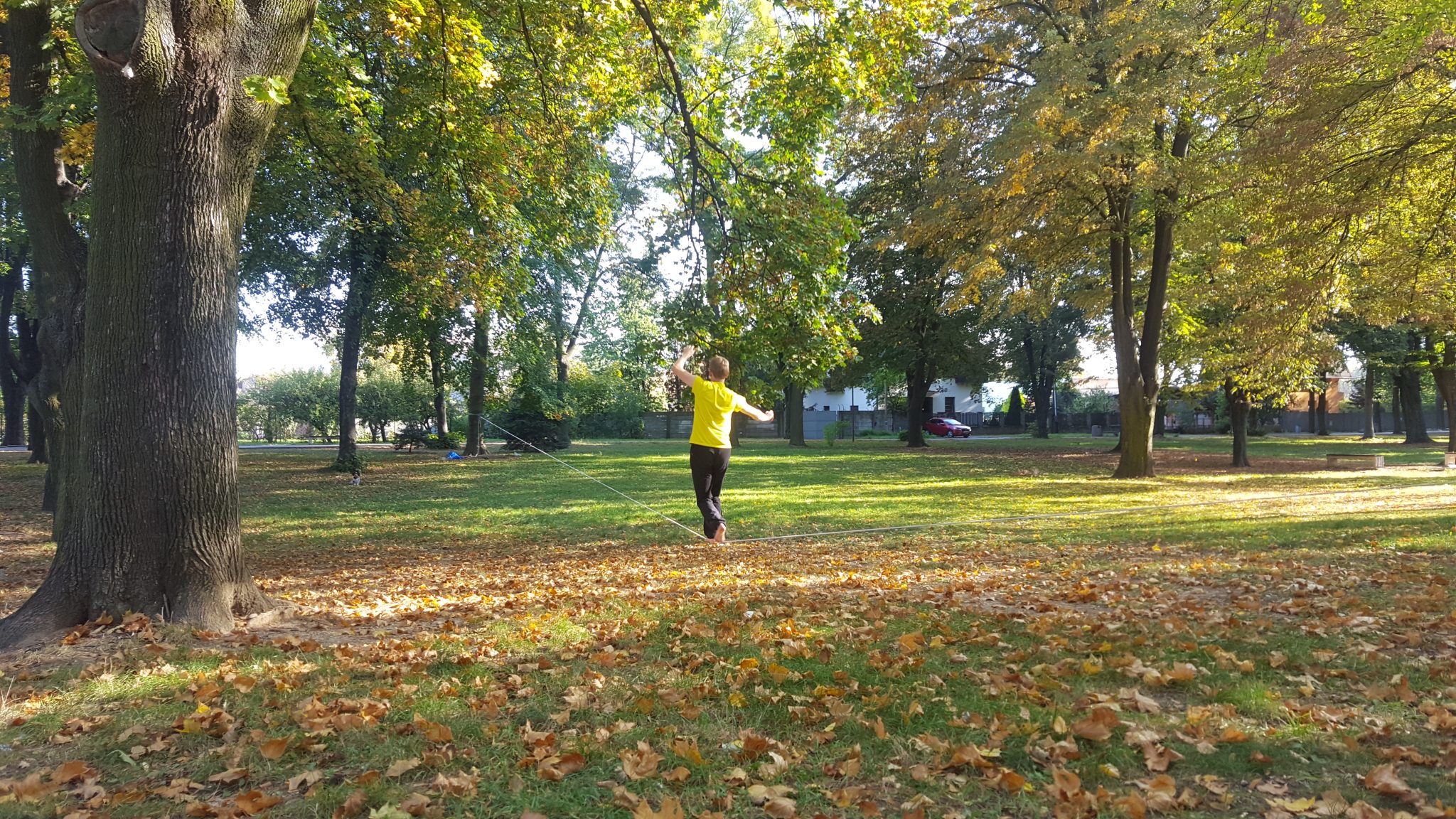 Contact with Slovak and foreign partners and authorities
The legal stuff!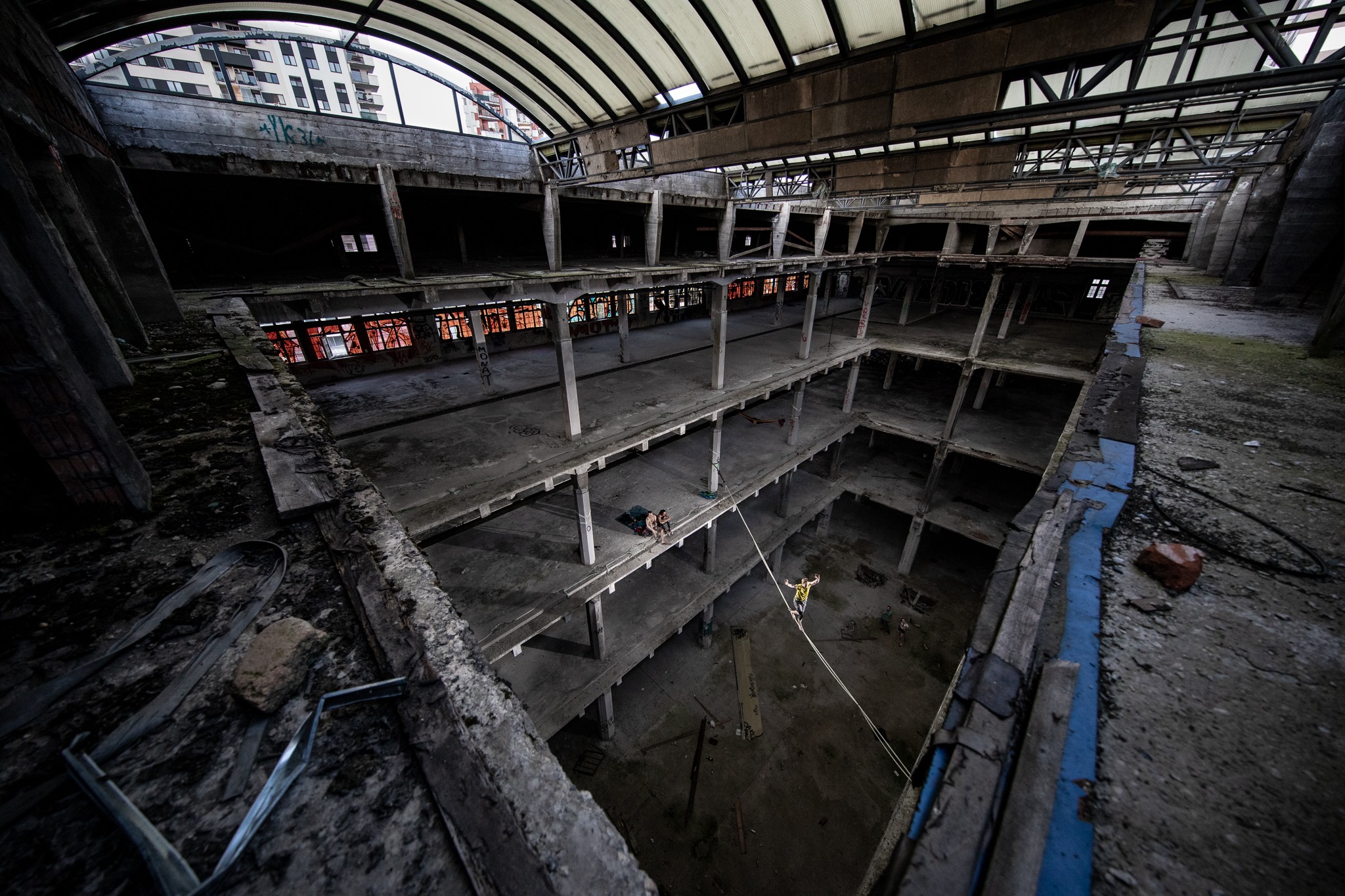 Representing your interests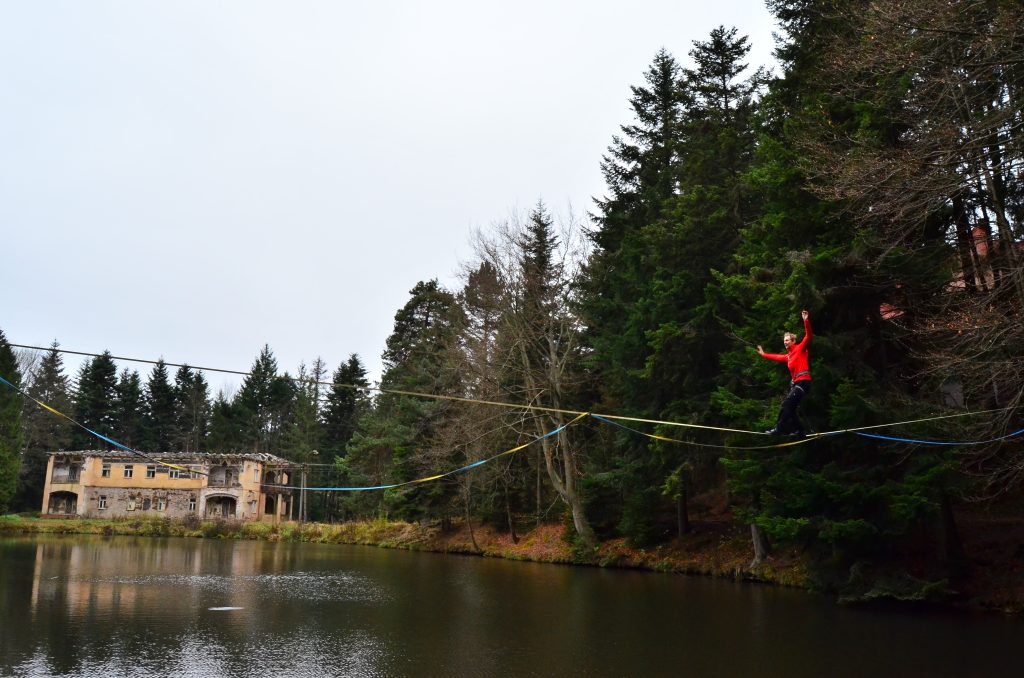 Publication of news, information, event invites, guidelines and recommendations
To get in touch, Use our Live-Chat during open hours (8-8) or use our contact form 🙂